Fork in the Road Nutrition
Nutrition Counseling
Performance Nutrition
My passion and expertise can give you a competitive edge
Evidence-Based Practice
I will help you sort fact from fiction using the best available science
Individualized Approaches
I can work with you to develop strategies that fit your lifestyle, nutritional needs, and food preferences
Food Literacy
Whether you have general food-related questions or have condition-specific concerns I can help
Services
Learn what I can do for you!
Virtual Counseling
Far away or want to minimize social contact? No problem! I can work with you through digital platforms to help you meet your needs.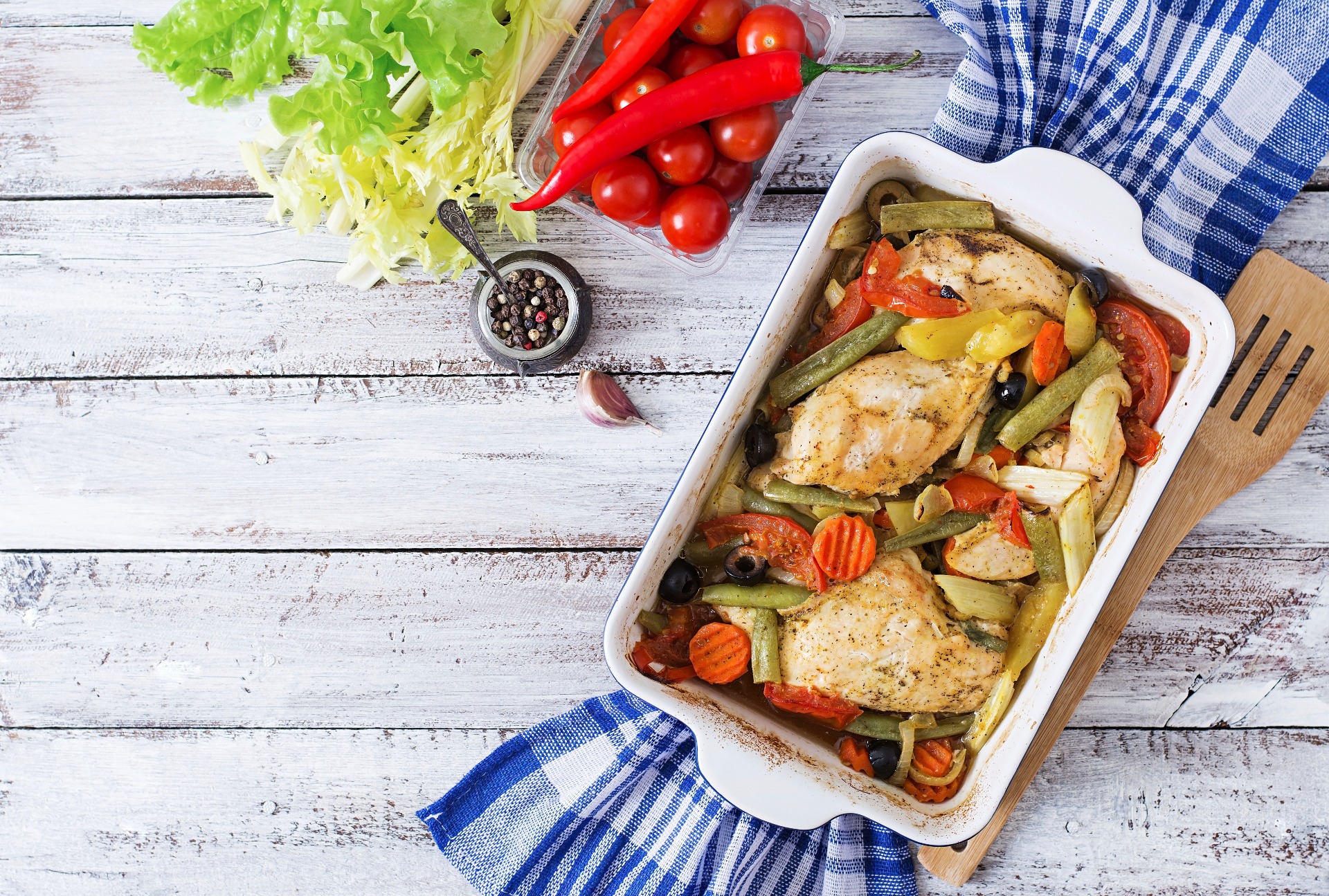 Performance Nutrition
Sports nutrition is my passion and area of academic focus. I would be happy to work with you to help meet your sport-specific goals.